In the Heart of It All in Tukwila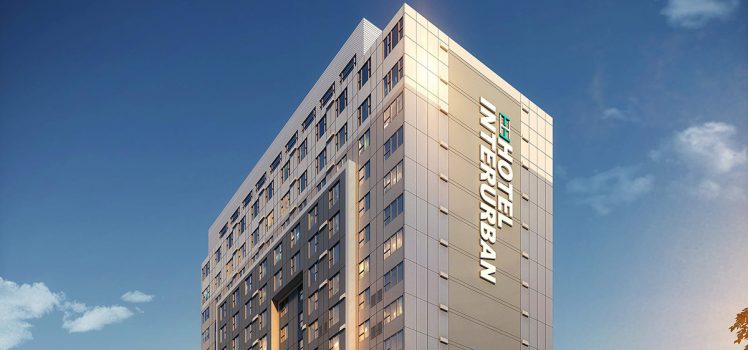 Convenience for our guests is something we're very proud of.
We're right in the heart of downtown Tukwila, just minutes away from several local points of interest for both business travelers and folks looking for a bit of vacation relaxation.
Whether you're looking to do some shopping, see a movie, stay fit, or just get to and from Sea-Tac airport quickly, we've got all your essential destinations close by.
Let's look at a few!
Sea-Tac Airport
8 minutes west via Airport Expressway
We're right over the hill from a major international airport. Not only that, we're pleased to offer a shuttle to and from the airport for your convenience.
Southcenter Mall
5 minutes west via Strander Boulevard
One of the northwest's premier shopping malls is a mere half-mile west of us. Enjoy shopping from stores such as the Apple Store, Amazon Pop-Up, Coach, J. Crew, Lululemon, Michael Kors, and the Seattle Mariners team store (show off a bit of local pride while you're here!).
iFLY Indoor Skydiving
2 minutes north via Tukwila Parkway
iFLY is a gigantic indoor wind tunnel meant to simulate the experience of skydiving from several thousand feet up. Great for those who want to feel the rushing wind and thrill of jumping from the skies without actually going up in an airplane.
ACME Bowling
2 minutes northwest via Baker Boulevard and Andover Park West
Take a break from your business trip schedule or just relax with the family over a friendly game of bowling at ACME, just a short drive or walk Northwest of us.
AMC Southcenter 16
3 minutes west at Southcenter Mall
Feeling in the mood to catch a movie during your stay? The AMC Southcenter 16 features floor-to-ceiling IMAX and RealD 3D cinema screens.
Starfire Sports Complex
6 minutes north via Andover Park East
Head over to Starfire Sports Complex in Tukwila, a facility dedicated to the beautiful game (that's soccer). The best part of it all? You can watch the local professional team, Seattle Sounders FC, practice here year-round.
Seattle
Just up I-5
Not only are we close to Sea-Tac Airport, we're also just a short drive or metro ride from Seattle itself. Experience a world-class city and all it has to offer, then return to us at the end of the day for unmatched affordability close by.