Exciting Times for the Seattle Southside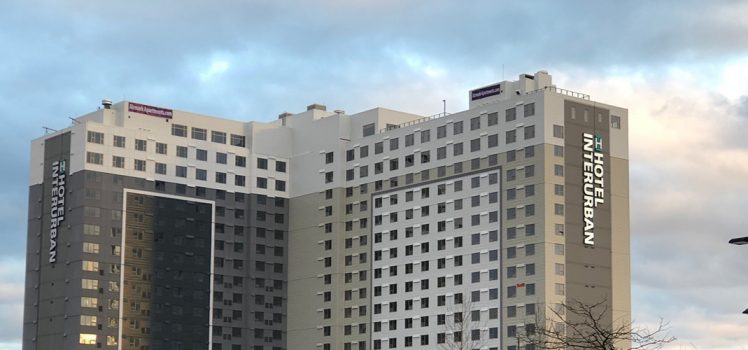 Much like our building, Tukwila is on the rise.
Just this week, we added our sign to our 19-story building (pictured).
It's a fitting metaphor for Tukwila altogether.
And as Tukwila grows, so does its link to the ever-growing city of Seattle as well.
As Seattle's boundaries expand further outward, places around the city become a part of the whole.
With it comes all the infrastructure and amenities that provide easy access to the rest of the city.
A quick trip north to downtown Seattle via Link Light Rail, and a short ride to Sea-Tac International Airport via shuttle service.
With Westfield Southcenter less than a minute to the Northwest, and recreational activities like iFly Indoor Skydiving and ACME Bowl right up the road.
And with exciting projects in the city on the way, you may not even want to leave.
Coming this spring, the centerpiece of the Tukwila skyline will signal the city's rise as new buildings, new amenities, and new opportunities arrive in the neighborhood.
Make no mistake: it's an exciting time to be a Seattle Southsider.