It's Official: We're Open!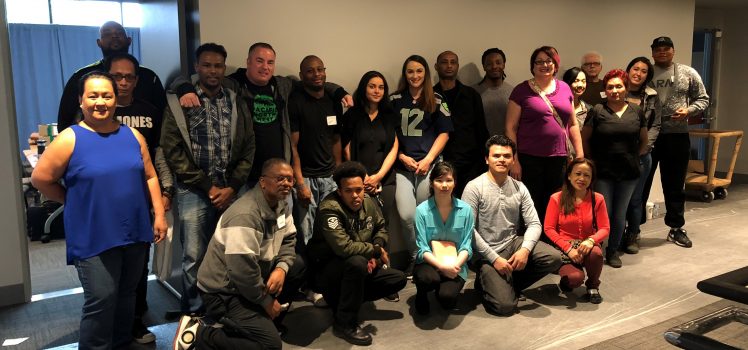 It's been an amazing journey to get to today.
After months of building, planning, crafting, drafting, assembling, and staffing, we're thrilled to say these six words:
We are officially open for business!
A huge thank you to everyone who has had a hand in making Hotel Interurban a reality.
Our vision was to create a modern, contemporary hotel that could be the centerpiece of an up-and-coming neighborhood.
As Seattle grows, its surrounding area grows as well, and we believe that the Southside is Seattle's next big thing.
We aim to be a catalyst for that growth, and to help bring this area's bright future into the present.
So after a whole lot of hammering nails, installing panels, painting walls, hanging light fixtures, stocking fridges, setting up beds, and tiling floors, we're ready.
Ready to welcome you, your family, your group, and your dog too.
Come join us in Tukwila.
Stay in one of our sleek, modern guestrooms.
Savor globally-inspired, locally-sourced dishes at Waterleaf Restaurant & Bar.
Enjoy close proximity to just about everything.
Experience the Seattle Southside's newest big thing.
As exciting as it's been to get to today, we're even more excited for what lies ahead.
See you soon!