Experience the Seattle Southside's Most Delicious New Addition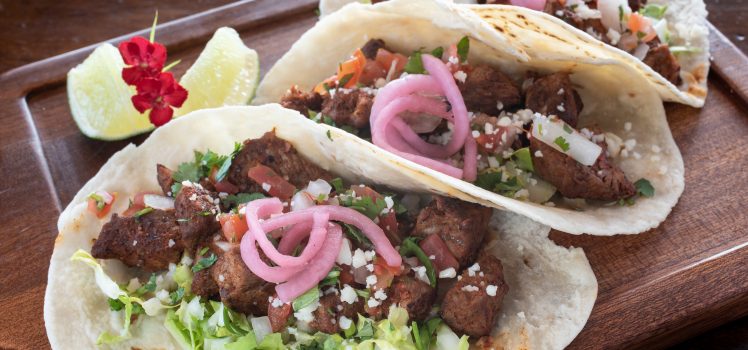 Welcome to Waterleaf Restaurant & Bar.
Globally inspired comfort food.
A comfortably, friendly, relaxed venue.
And the perfect setting for any occasion.
That's what we're all about.
Waterleaf provides the space for any type of gathering.
Whether you desire a family get together or a meal with coworkers, our new Tukwila restaurant serves up the ideal atmosphere.
There's a buzz of friendliness and a sense of energy, borne from superior customer service and a well-appointed space.
But not only that.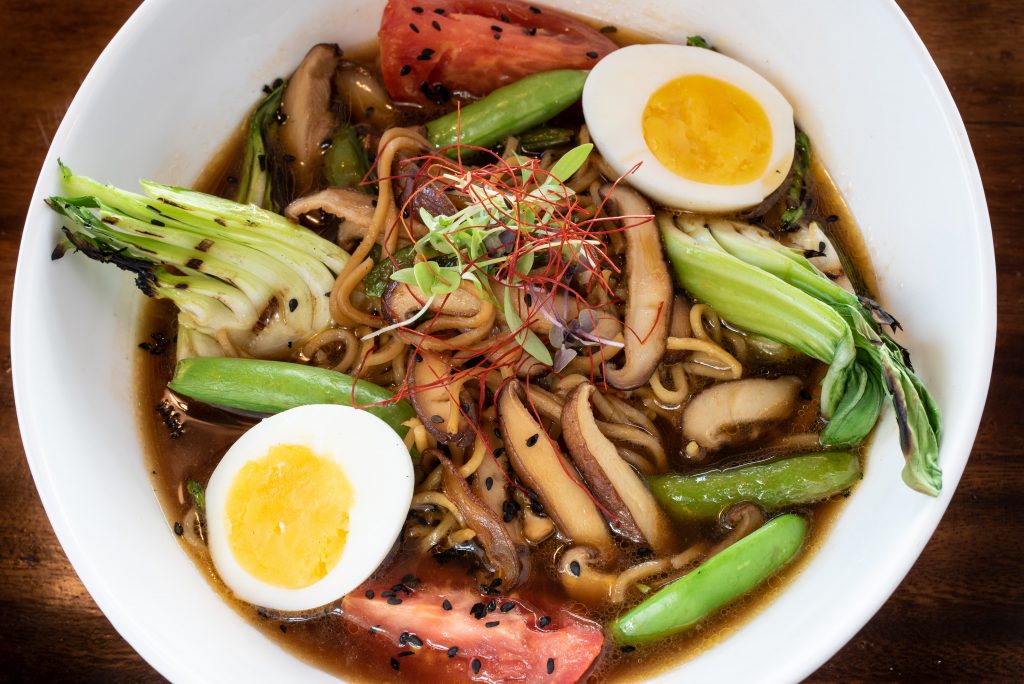 Dishes are crafted using the freshest local ingredients, and each dish on the menu was selected for that worldly, yet familiar feel.
Comfort food that's locally made, but inspired by the far away.
A hug in a bowl from another country, brought here to delight your tastebuds.
And, of course, we can't leave out the seasonal craft cocktails and local and international wines and brews.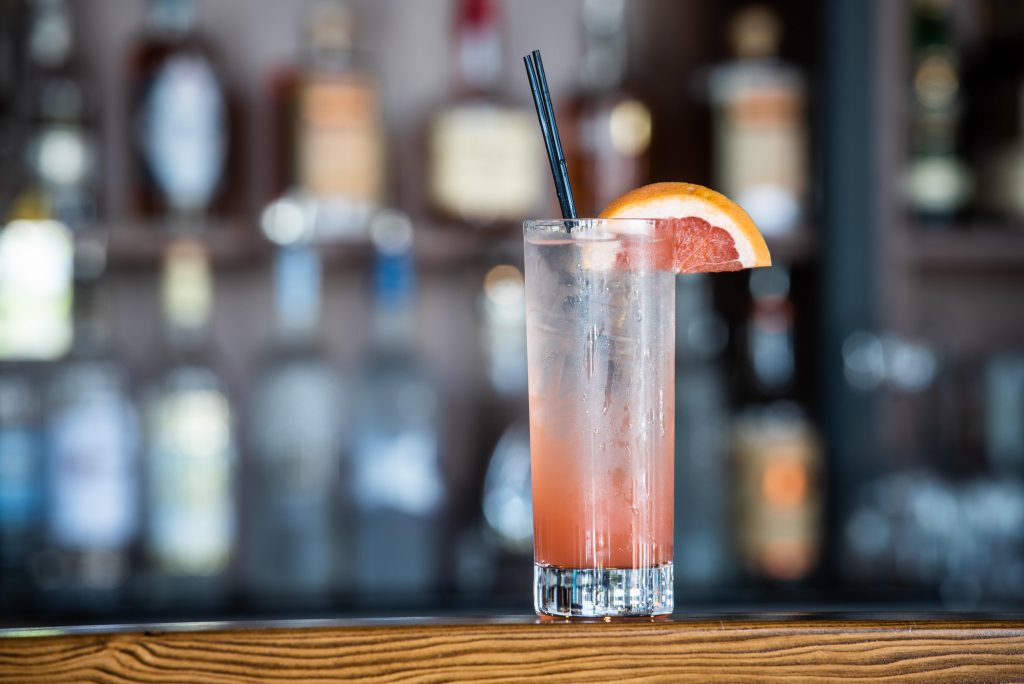 Whether you're at a business lunch with colleagues, or celebrating the weekend with our live music on Friday night at 5pm, we have the perfect drink for your occasion.
No matter if you're a casual drink fan or a discerning cocktail aficionado, we'll have your favorite drink waiting for you made to perfection.
And we're open 7 days a week, serving breakfast, lunch, and dinner, including brunch on weekends.
So join us in Tukwila, at the Seattle southside's newest big thing, for a meal inspired by far away that will make you feel right at home.
Click here to make your reservation.