Join us for Weekly Waterleaf Trivia Every Thursday!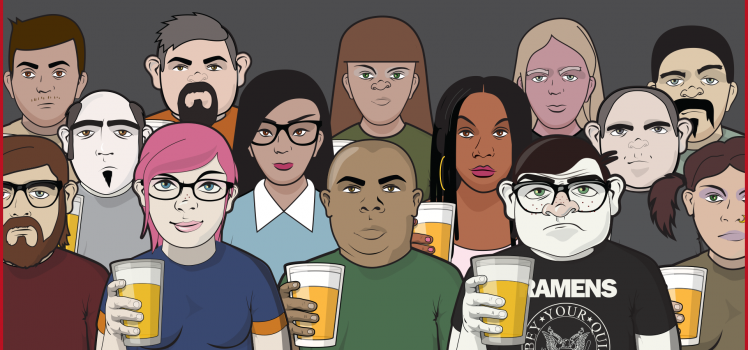 Geeks Who Drink brings the nation's best pub trivia quiz to Waterleaf Restaurant & Bar!
Join us Thursdays at 7pm for eight rounds of audio, visual and live hosted trivia with an extended Happy Hour for participants.
Our weekly quiz is free to play and we'll be giving away gift certificates for the top teams at the end of the night.
Question topics cover a full range of subjects, from movies to music to pop culture to geography to history, and more.
Geeks Who Drink rules limit the total number of players on your team to six, so gather your smartest friends and come down to Seattle's Southside.
And of course we've got to have a special occasion for Valentine's Day!
Spend the day of love winning live trivia!
Enjoy specialty Valentine's cocktails and seasonal bites while you mingle with some new faces or enjoy the company of a loved one.